Share Emails as Links!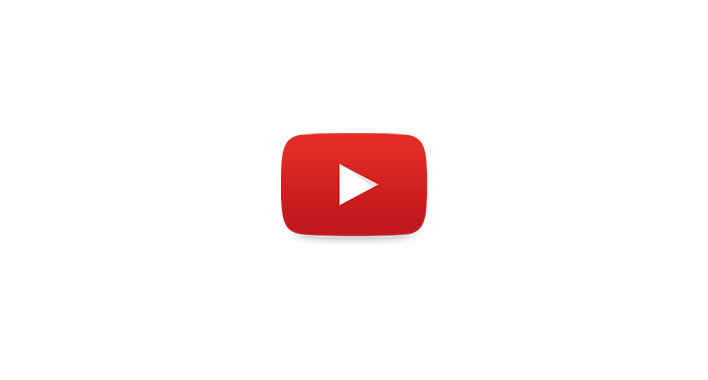 Easily and securely share your emails in:
Key features:
Password protection

Link expiration

Share multiple emails
Integrated with Gmail No extra software!

Integrated with Gmail
Email Links extension is fully integrated with your Gmail account. With one click, you can create links to reference any email you've sent or received in Gmail.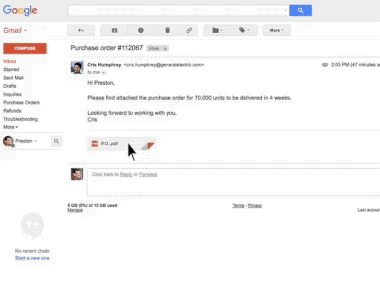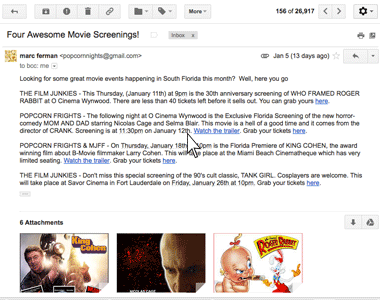 Create Shareable Links for a Single Email
Click the link icon next to an individual email to create a share link for any message in Gmail. A link will be automatically created, which you can easily copy and paste using your clipboard.
Create Shareable Links for Multiple Emails
Create one link that references multiple emails. Simply select the emails you want to include and click the link icon. Any email you select will be included when you share the link.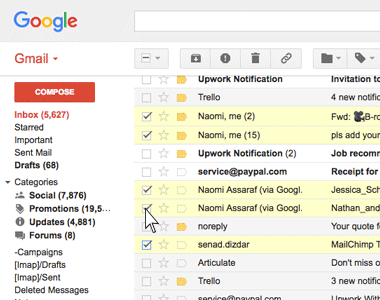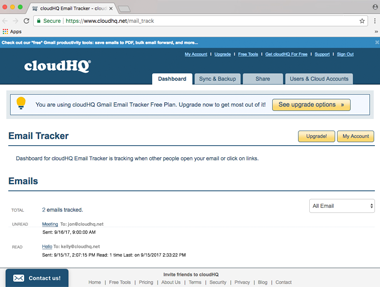 Dashboard and Track Clicks
Once you've sent a link, use the cloudHQ dashboard to track if and when someone has clicked on it.
Near Universal 5-Star Ratings
Email Links has almost universal 5-star ratings from users who've downloaded it in Chrome.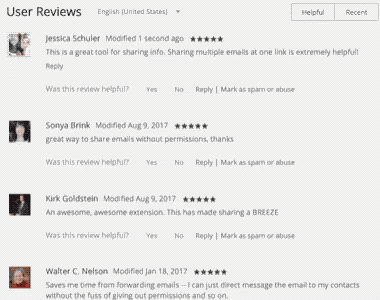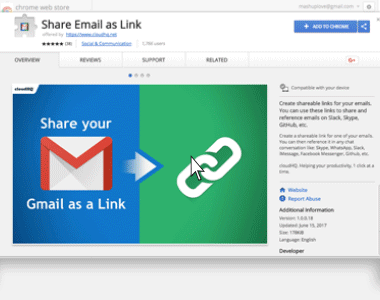 Installs in Seconds
You can easily install Gmail Email Links in seconds from the Chrome Web Store. Once installed, the tool will be seamlessly embedded into your Gmail or G Suite email account.
100% Free Plan
A free plan is available for anyone with Gmail or a business email hosted by G Suite. Simply install Email Links from the Chrome Web Store to use the free version of the tool. For a few dollars a month, you can upgrade to the premium version of Email Links for additional features and support (including link tracking, one link for multiple emails, etc.).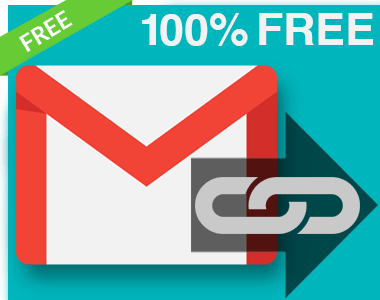 ---
How Are People Like Me Using Email Links?
Share Emails via Skype, Slack, Text, Messenger, or WhatsApp
As you chat with friends and coworkers, you can easily use Share Email as Link to reference emails in your inbox. Share messages from clients, customers, coworkers, or anything you'd normally have to forward via email.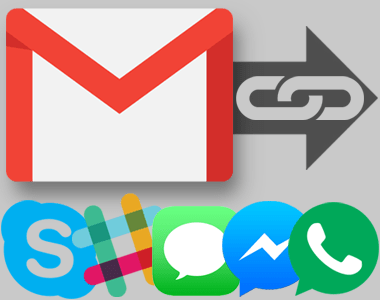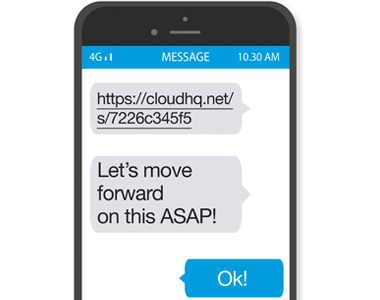 When You Need a Response in Minutes
Unlike email, text messages are often opened in minutes. When you need a quick response from a contact, create a link referencing their email, then respond via text or chat message.
Reference Emails - in CRM, documents, other emails, etc.
With Gmail Email Links you can easily reference any email or email conversation in other emails, documents, or your CRM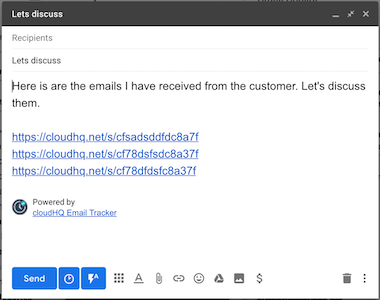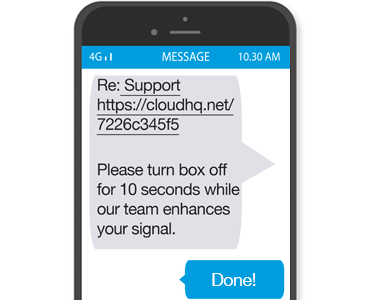 Rapid Customer Service
Some customers prefer being contacted by text message after submitting a question or support request. Using Gmail Email Links, your support team can reference the customer's submission using a link to the original email—but respond using text or any other chat service.